HOW TO READ A TIRE SIDEWALL
You can learn a lot from a tire. Every number, letter and symbol on the sidewall of a tire tells a story. And tire size is just the beginning. In fact, a sidewall can display up to 25 different icons and descriptions.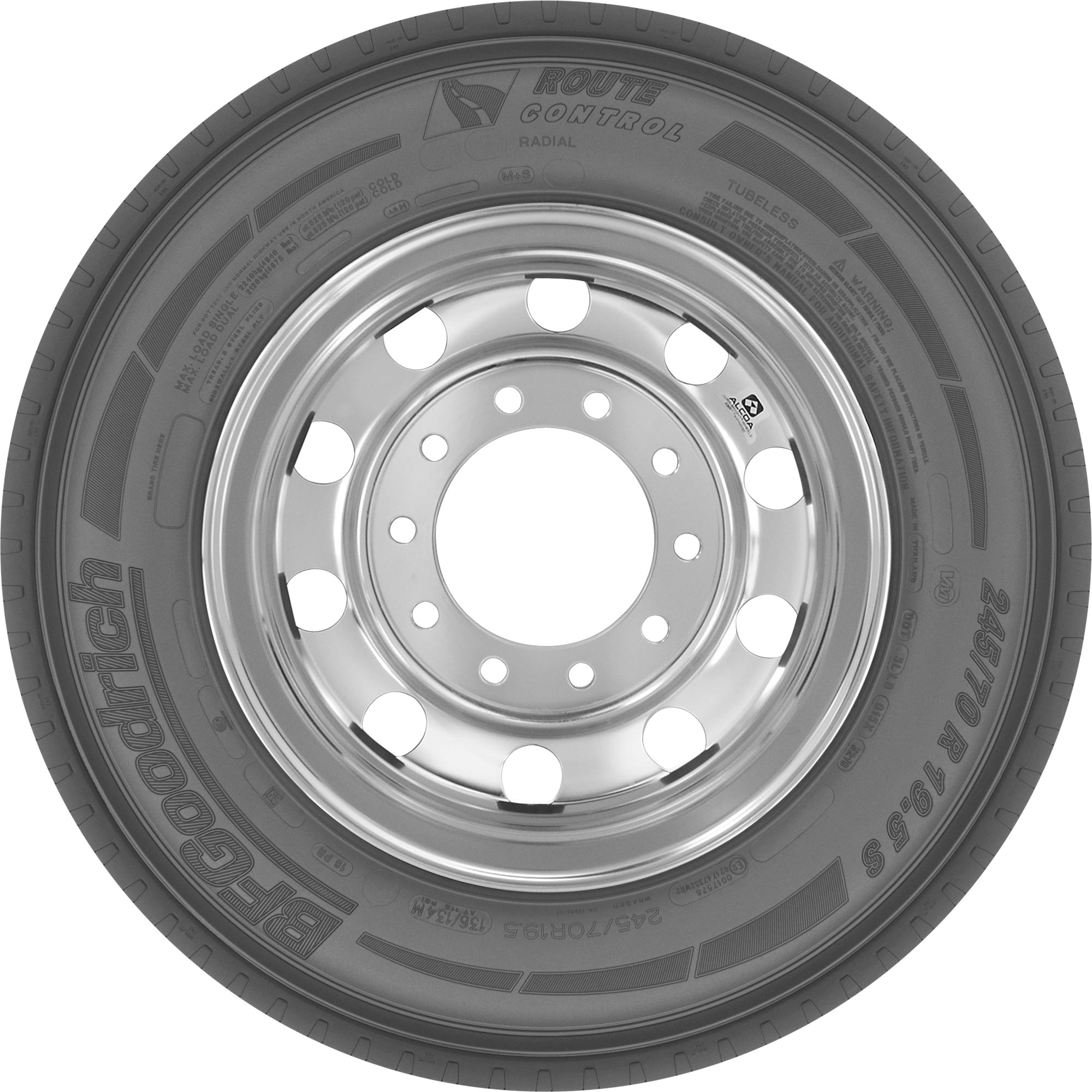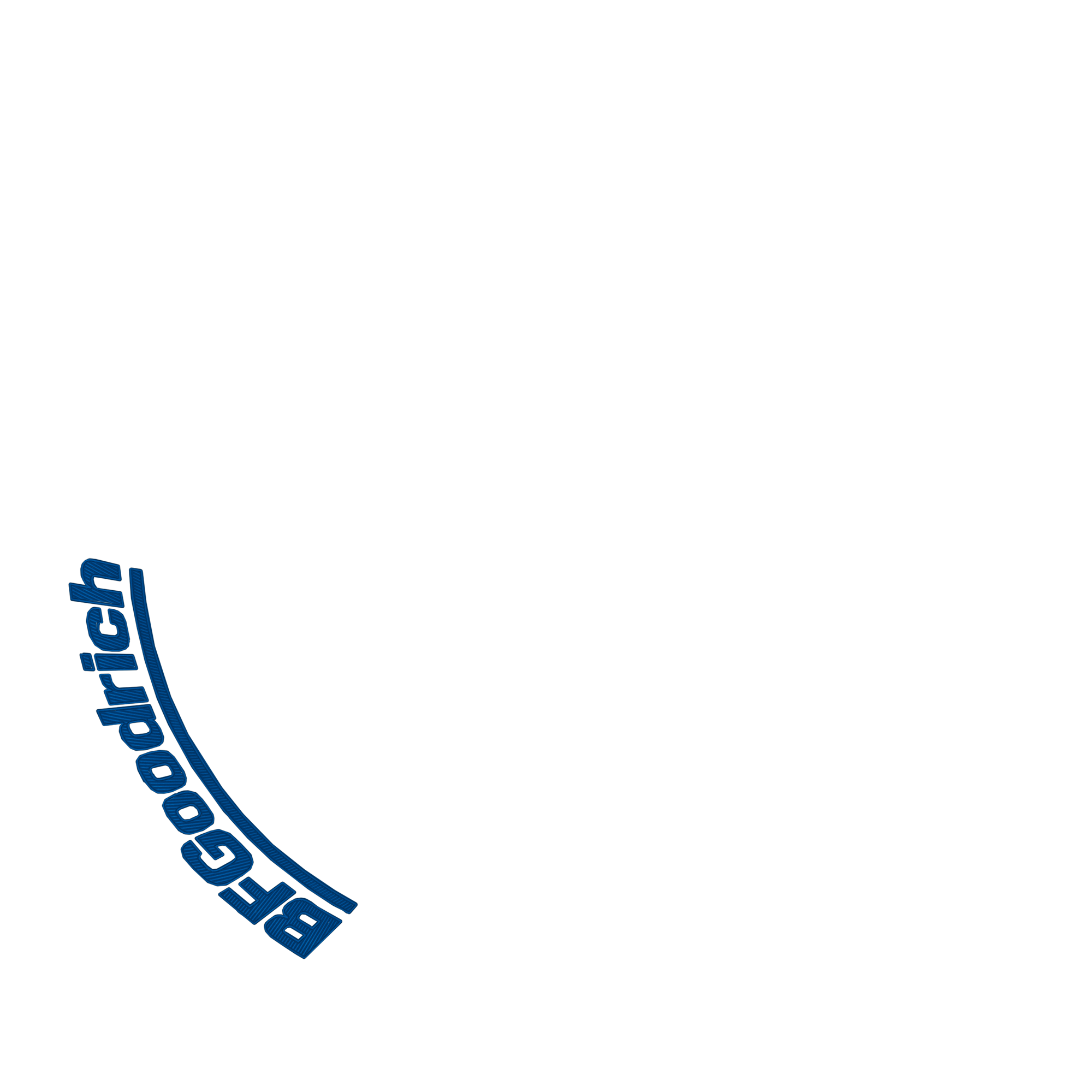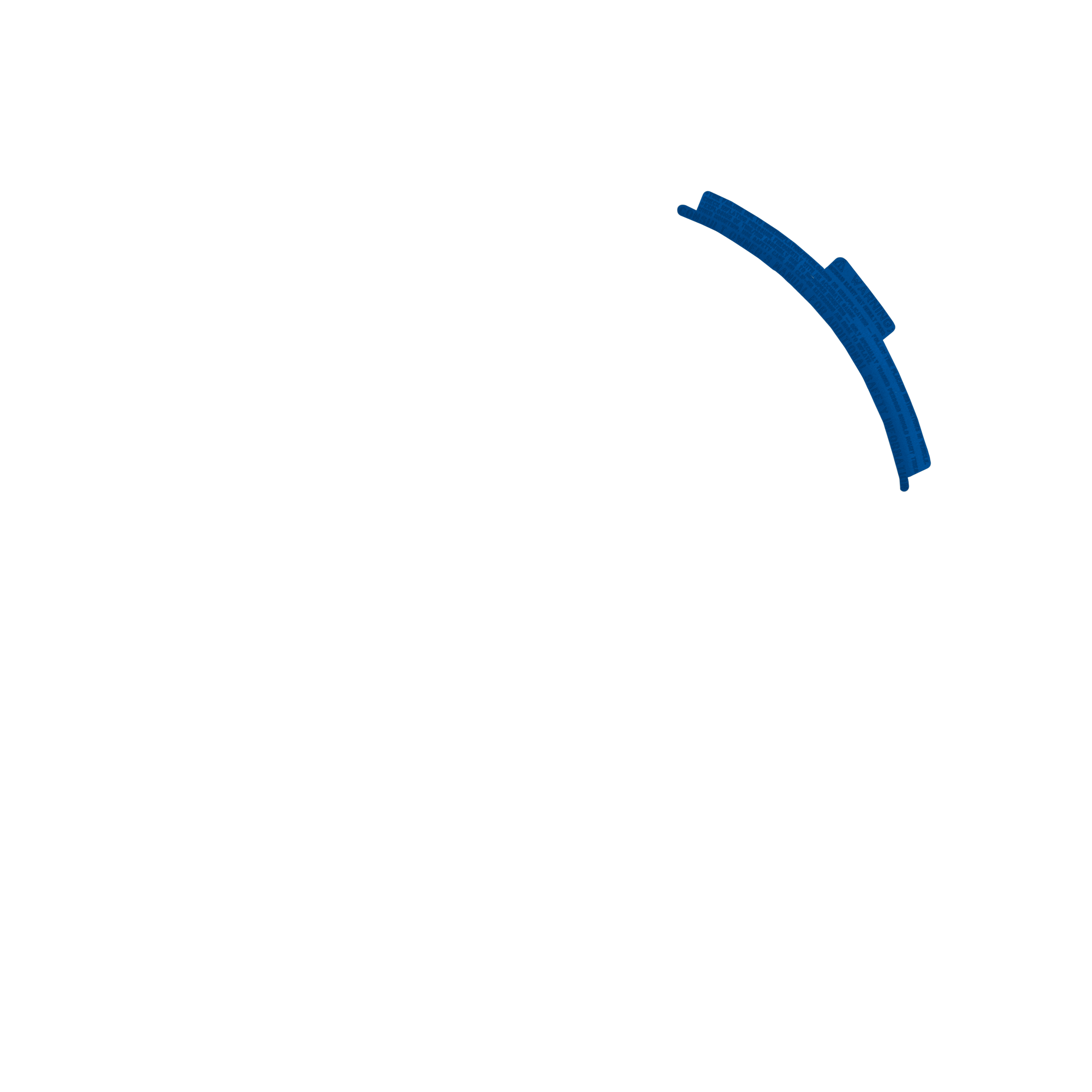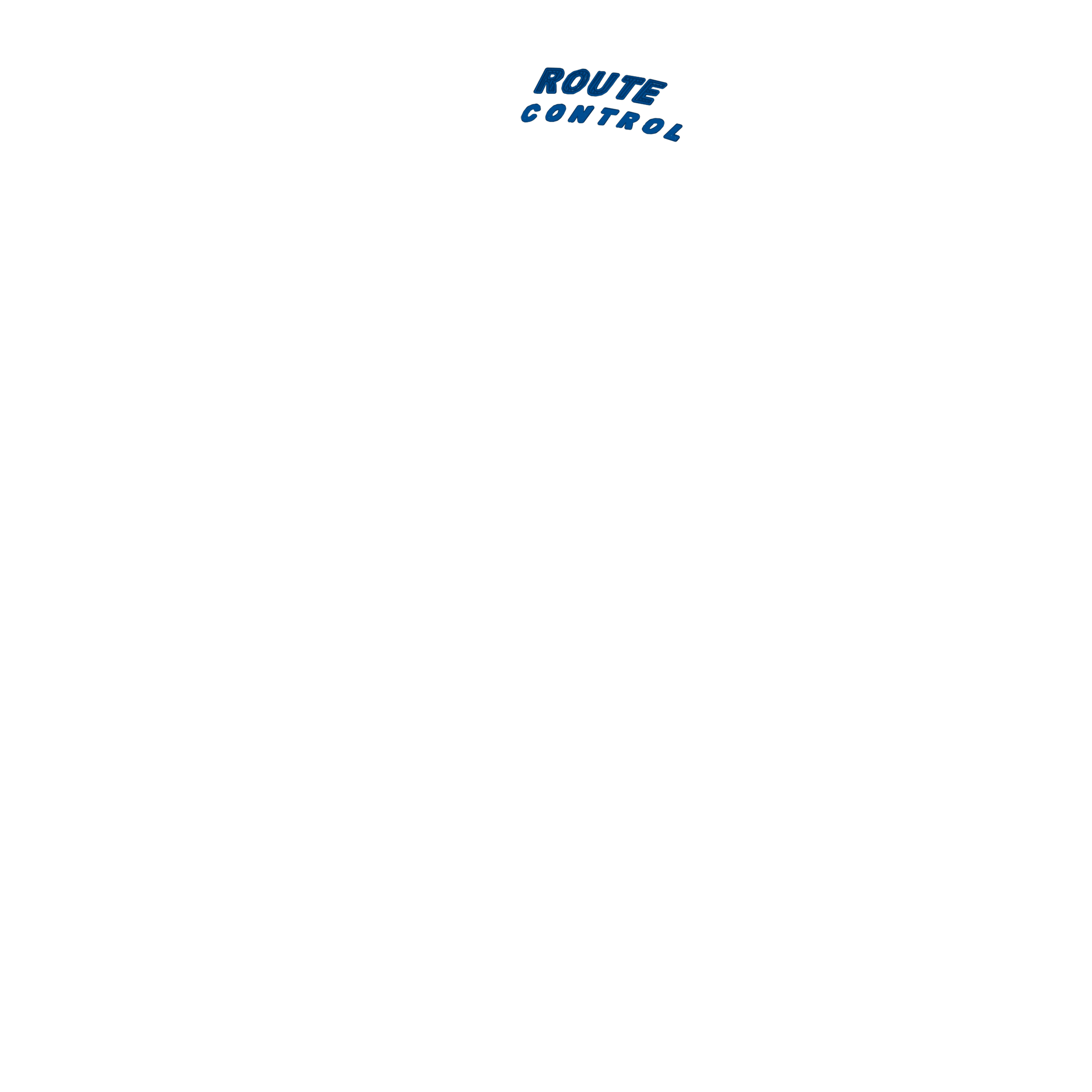 BFGOODRICH® Tires Brand Logo
Free space for hot branding
Warning: provides user important safety information
LRH: Load Range/Ply Rating
USA Regulation Max. Load per Tire: Single and Dual, Kg. and Lbs. Max. Pressure per Tire: Single and Dual, kPa and psi.
Tread Design Name (Route Control)
Tire Sizing: 245/70R19.5, 245 Nominal Cross Section Width (mm), 70 Aspect Ratio, R - Radial, 19.5 - Wheel Size (in), S - Speed Rating 112 MPH
Tire Construction. In this case, 5 steel plies in the tread, 1 steel ply in the sidewall
TUBELESS: Radial construction of the tire, no inner tube
Manufacturing location: indicates where the tire was manufactured, in this case Thailand
Department of Transportation (DOT) code, 3LLB - Plant Code
The last 4 numbers indicate the tire manufacturing date: Week 32, Year 2018